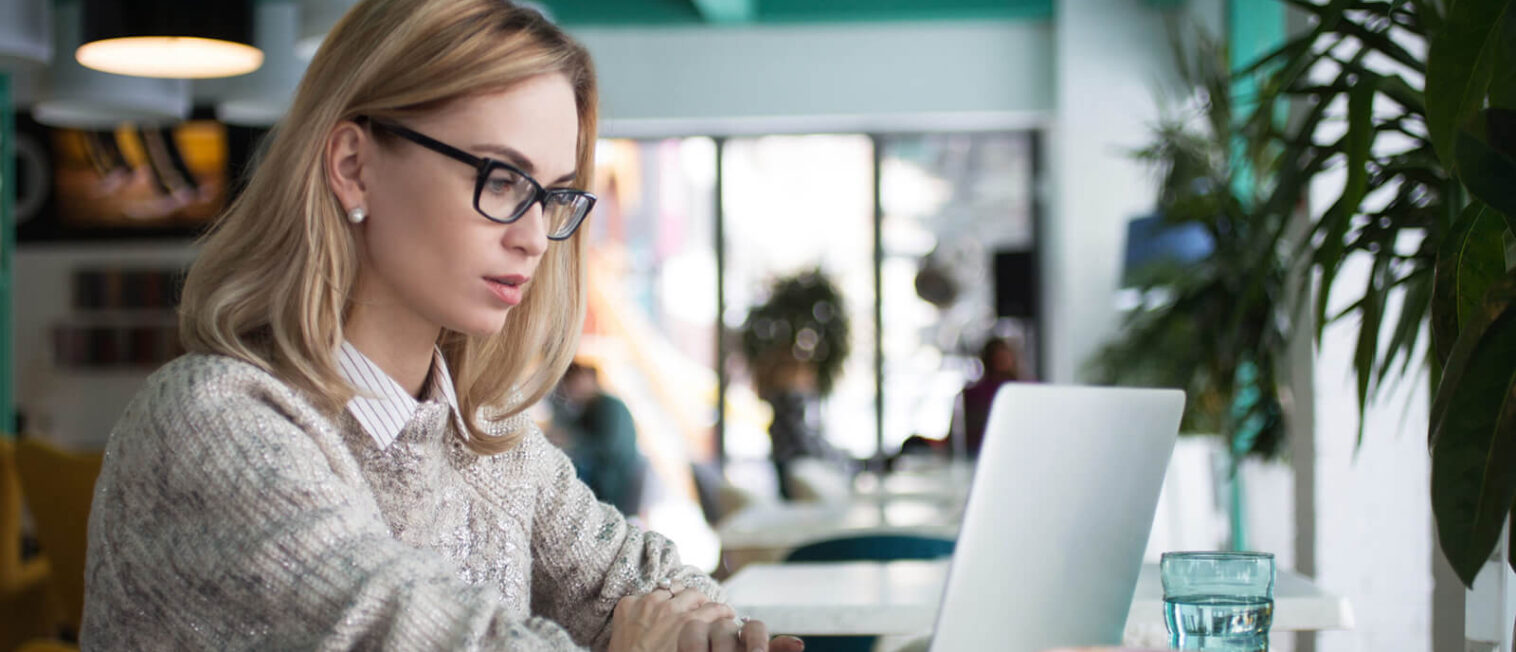 Christian
Discipleship
A place where Christians can learn the disciplines as well as other essentials to living a
successful Christian life.
Welcome
Glory to Glory School
This school is founded on 2 Corinthians 3:18 "But we all, with unveiled face, beholding as in a mirror the glory of the Lord, are being transformed into the same image from glory to glory, just as by the Spirit of the Lord."
Our mission is making disciples of Jesus Christ and discipling the body of Christ so that we grow together into the image of Christ from glory to glory.
Read More
New Classes
Here are the new classes added. Sign up for our mailing list so that you don't miss the training you need to fulfill your purpose and calling.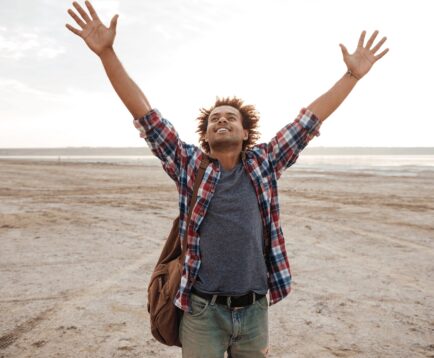 How To Be Saved
The only way to salvation is through Jesus Christ. This is how we get to heaven and live eternally with our heavenly Father when we die. Find out what the bible says about salvation.
Read More
What People Say
These are reviews from the Missionaries of Prayer which overseas the Glory to Glory School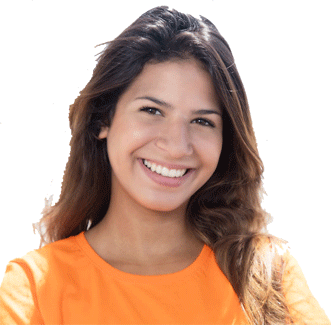 They are very sincere and anointed; if they say they will pray for you, I believe with my whole heart they will as evidenced by positive change in circumstances.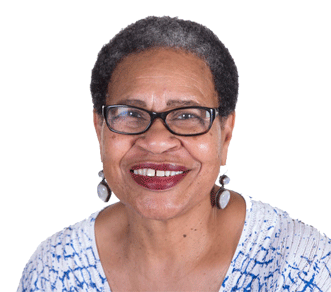 This ministry has been here for me. I have put my prayers up, I've put my heartaches up and my testimony up, and they have listened, give advise, and guided me in the direction I needed to go. Thank you so much. May God bless and guide you even further.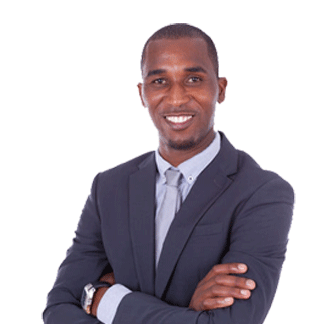 mighty prayers said here. these people *know* how to pray.